The NBS EduHub is embedded in well-established online platforms of the NBS and the education communities including: OPPLA and NetworkNature as leading platforms for the promotion of NBS in Europe; Scientix, the community for science education in Europe; UrbanByNature capacity building programme, the CitiesWithNature initiative, the Connecting Nature Enterprise Platform and finally, the Urban Nature Atlas knowledge base.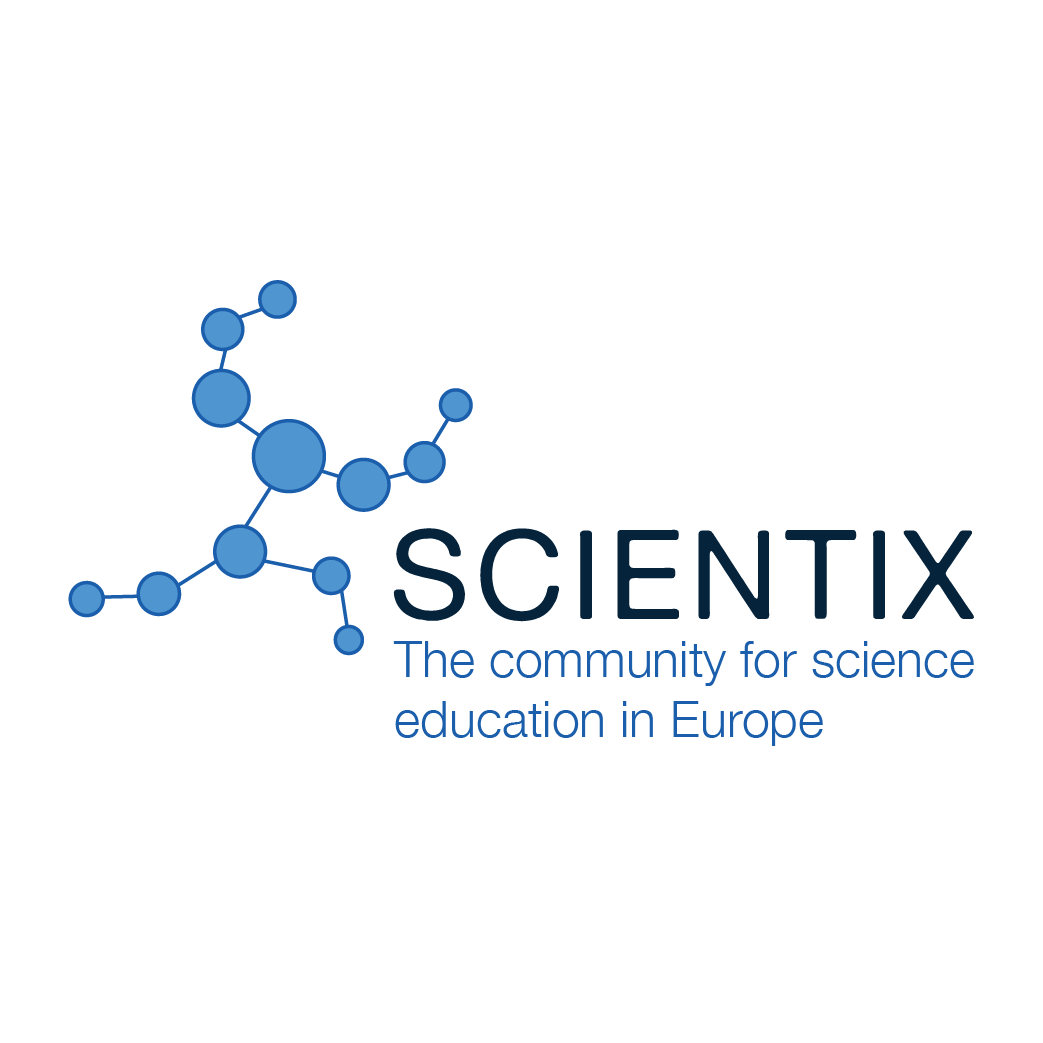 Scientix
Scientix is the number one community for science education in Europe. It aims to promote and support a Europe-wide collaboration among STEM teachers, education researchers, policymakers and other educational stakeholders to inspire students to pursue careers in the field of Science, Technology, Engineering and Mathematics (STEM).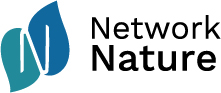 NetworkNature
NetworkNature is a resource for the nature-based solutions community, creating opportunities for local, regional and international cooperation to maximise the impact and spread of nature-based solutions. The project is funded by the European Commission under the Horizon 2020 programme.

Connecting Nature Enterprise Platform
The world's largest community of nature-based enterprises working with and for nature.
A network, a marketplace, and skills building. Raising awareness of the vital role of nature-based enterprises in the nature-positive economy.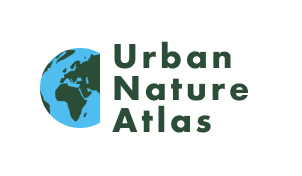 Urban Nature Atlas
As a knowledge base dedicated to showcasing the richness and value of nature-based solutions in cities worldwide, the Urban Nature Atlas (UNA) aims to inform, inspire and enable everyone interested in bringing their transformative power to bear on the cities of the future.

CitiesWithNature
CitiesWithNature is a unique initiative that recognizes and enhances the value of nature in and around cities across the world. It provides a shared platform for cities and their partners to engage and connect, working with shared commitment towards a more sustainable urban world.
UrbanByNature
UrbanByNature is a facilitated capacity-building programme promoting exchange among cities, researchers, SMEs and NGOs to build bridges with the Nature-Based Solutions communities across Europe, Asia, Latin America, and other interested regions. The programme is powered by ICLEI - Local Governments for Sustainability, and the EU-funded projects Connecting Nature and CLEVER Cities.

Oppla
Oppla is the EU Repository of Nature-Based Solutions. It provides a knowledge marketplace, where the latest thinking on natural capital, ecosystem services and nature-based solutions is brought together. Its purpose is to simplify how we share, obtain and create knowledge to better manage our environment.
Oppla is an open platform that is designed for people with diverse needs and interests - from science, policy and practice; public, private and voluntary sectors; organisations large and small, as well as individuals. All are welcome and have a part to play in our community.

NBS EduWORLD is funded by the European Union (Grant Agreement No. 101060525). Views and opinions expressed are however those of the author(s) only and do not necessarily reflect those of the European Union or the European Commission. Neither the European Union nor the granting authority can be held responsible for them.