NBS EduSystems are demonstrators of nature-based solutions. In NBS EduWORLD, three phases will analyse existing educational activities, develop and test new ones:
Phase 1 will focus on NBS demonstrators and their stakeholder ecosystems who have already developed an educational component. They will feed material as well as feedback on their experiences to determine the needs for future educational material, highlight replication potential, and promote learning into the NBS EduHub. These core NBS EduSystems partners are located in different areas: urban Paris (FR), rural Offaly (IRL) and coastal Almada (PT).
Phase 2 will focus on supporting NBS EduSystems seeking to develop educational activities around NBS, with limited or no previous experience. They will draw on experiences and learnings of the tier-1 NBS EduSystems and test, refine, and expand the knowledge repository.
Phase 3: other NBS exemplars and their stakeholders will be invited as peripheral NBS EduSystems to be supported in implementing developed and refined learning scenarios and materials. They will test, refine, and expand the knowledge repository through tailored design and implementation of NBS education activities.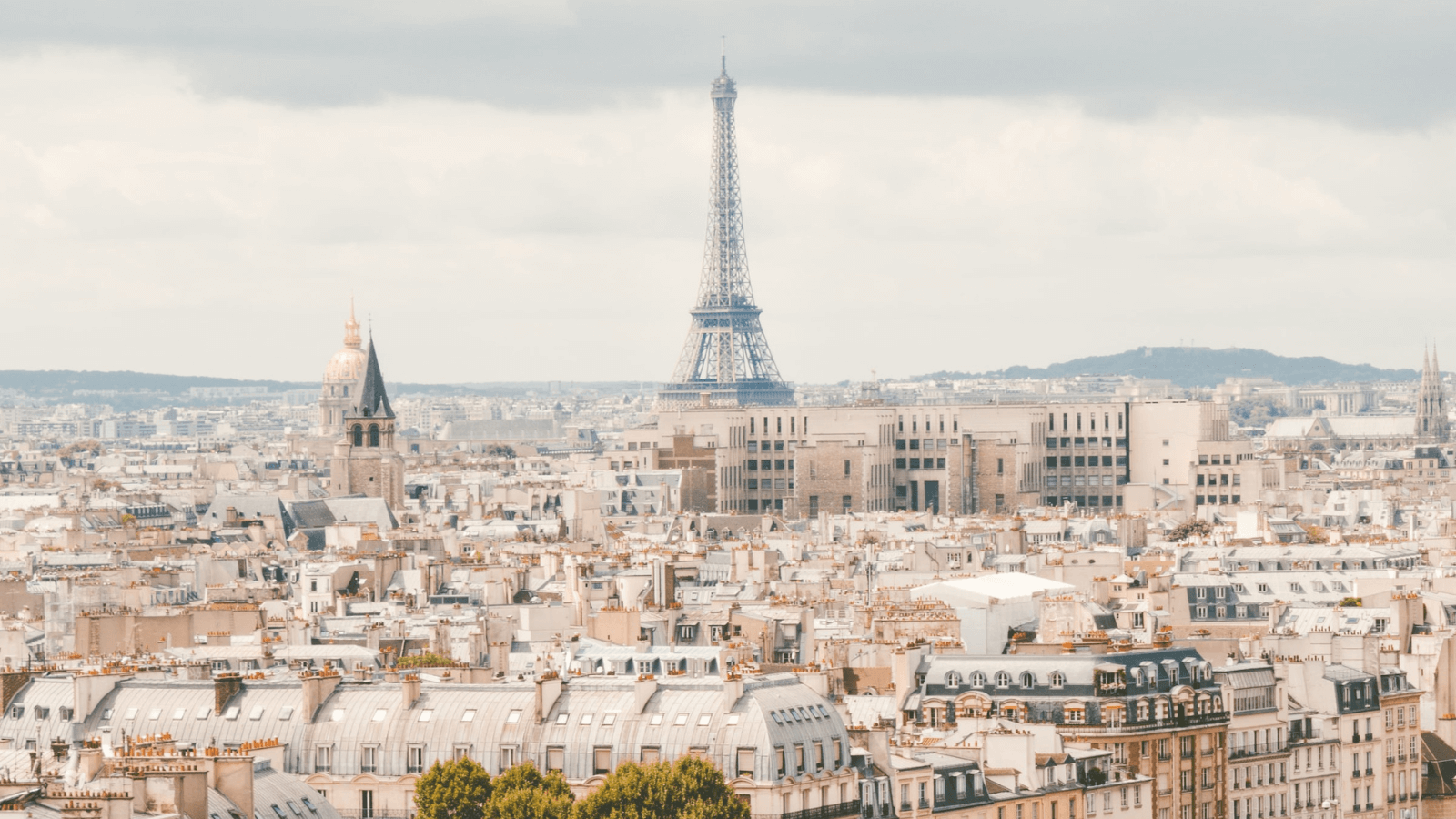 Paris
In Paris, the NBS EduSystem led by the Muséum national d´histoire naturelle (MNHS) develops school gardens and biodiversity monitoring through citizen science in an urban ecosystem. The aim of these NBS educational activities is to address challenges of health and well-being, climate resilience, biodiversity enhancement, green space management, knowledge building for sustainable urban transformation and social justice.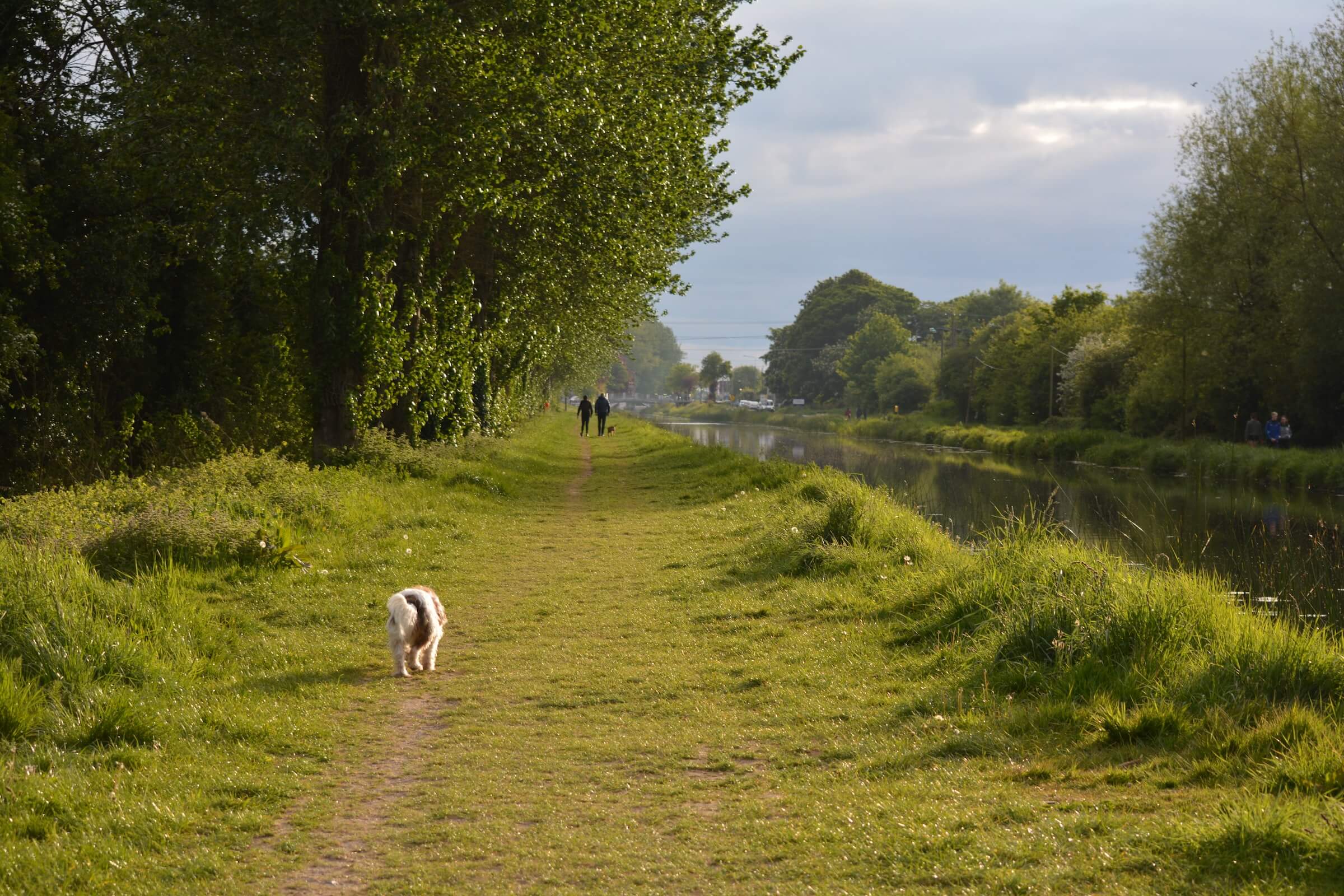 Offaly County
The Offaly County Council (OCC) supports the transition to a sustainable economy through an upskilling programme, mving away from the peat-cutting and burning industry. In this wetlands and cropland ecosystem, the challenges addressed are knowledge building for sustainable rural transformation, new economic opportunities and green jobs and social justice.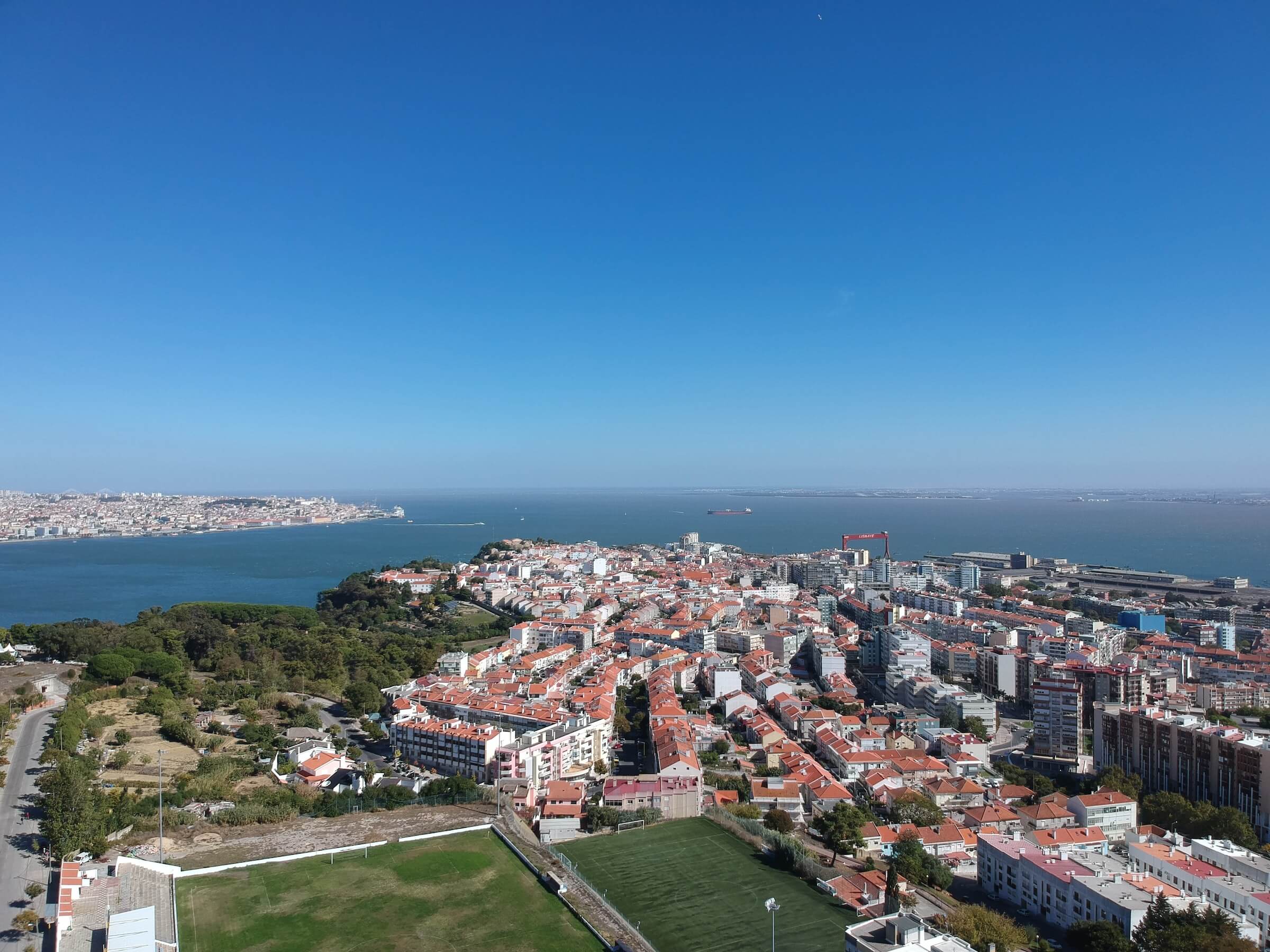 Almada
The city of Almada carries out informal educational activities around the restoration of coastal ecosystem and dunes. It is developing a connected network of green and blue infrastructure that prioritizes the preservation of natural resources and ecosystem services. The aim is to enhance the links and connections between urban, rural, and natural areas. The challenges addressed by these restoration and re-naturation activities are coastal resilience, climate resilience, biodiversity enhancement, participatory planning and governance and social justice.
Supporting NBS EduSystems
Belgrade
In the urban ecosystem of Belgrade, the Centre for Experiments in Urban Studies (CEUS) will address the challenge of urban regeneration through the creation of a green corridor. This will be the opportunity for informal education, primary level, and adult education activities.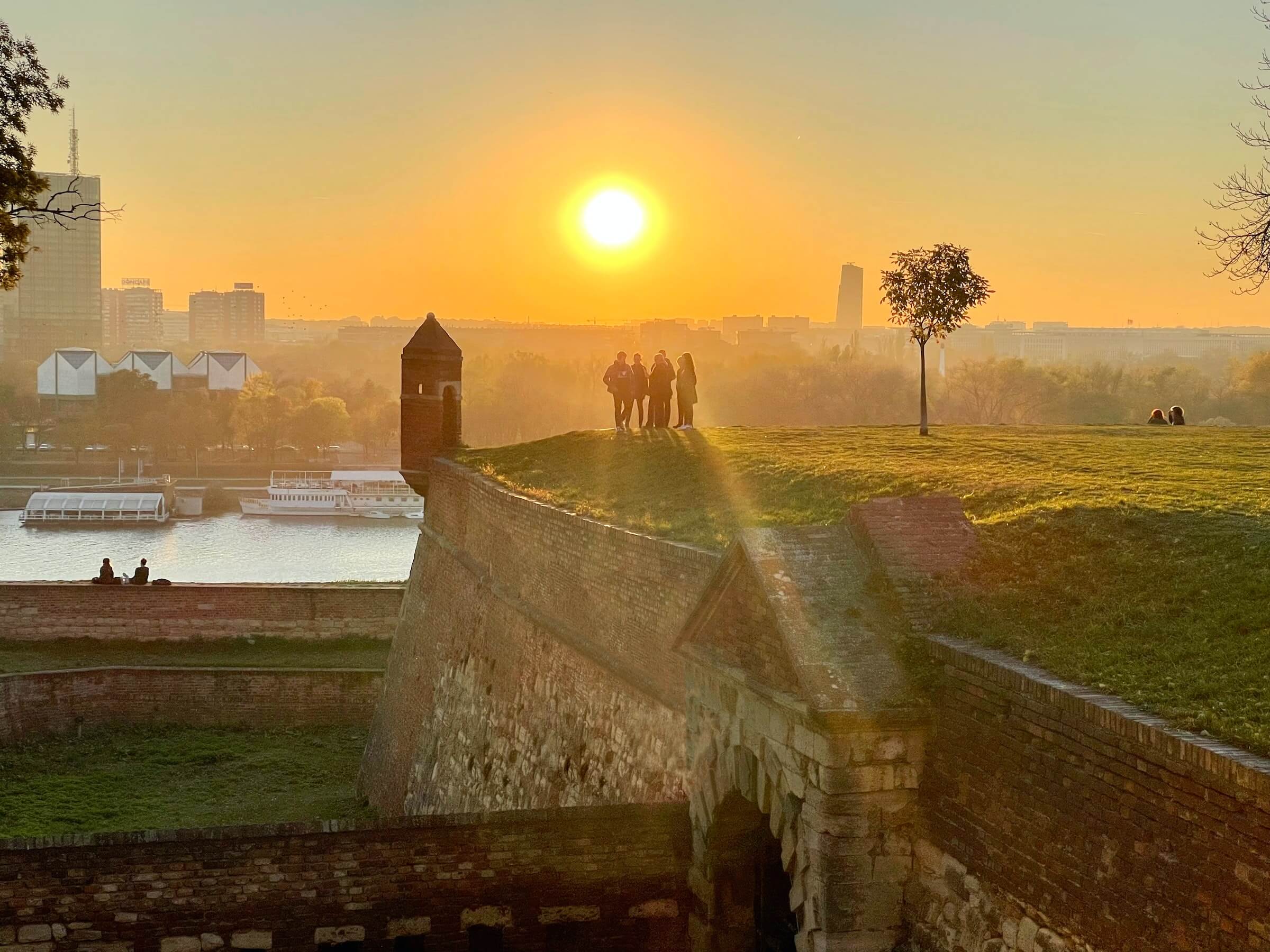 Moldova
In Moldova, the Association Verde e Moldova (VEM) will carry out awareness-raising of NBS for local stakeholders to better understand how to participate in the management of the Lower Prut Biosphere Reserve. This biosphere reserve encompasses a wetland area along the Prut River, covering a mosaic of water, meadow and forest ecosystems. The challenges addressed through awareness-raising are health & well-being, biodiversity enhancement, climate resilience, knowledge building for sustainable transformation, participatory planning & governance, air quality and social justice.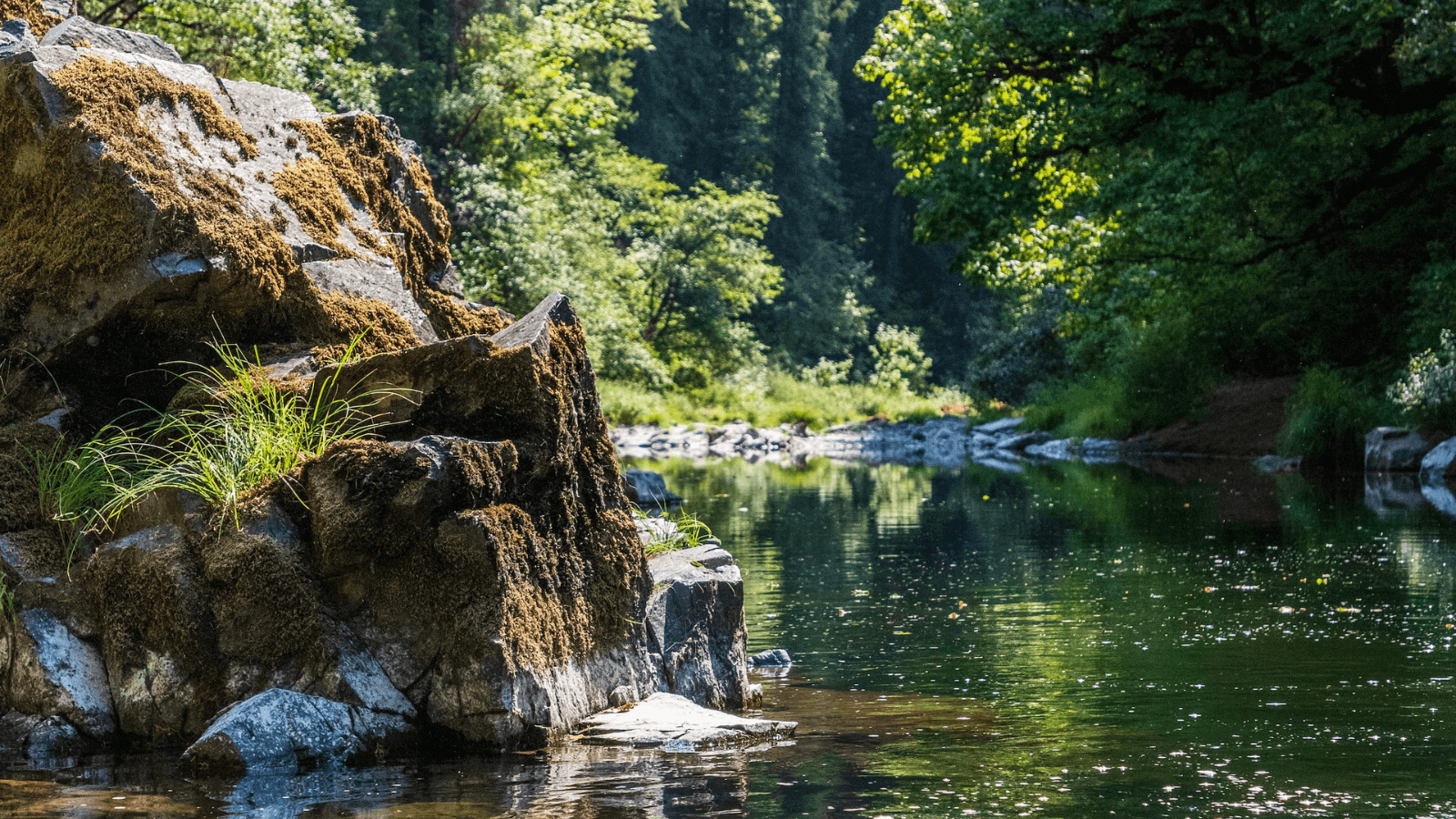 Genoa
The City of Genoa will address challenges of health and wellbeing, climate resilience, biodiversity enhancement, green space management, participatory planning & governance and urban regeneration. This will be done through activities of re-naturation and monitoring of nature-based solutions in the urban and coastal ecosystem of the city.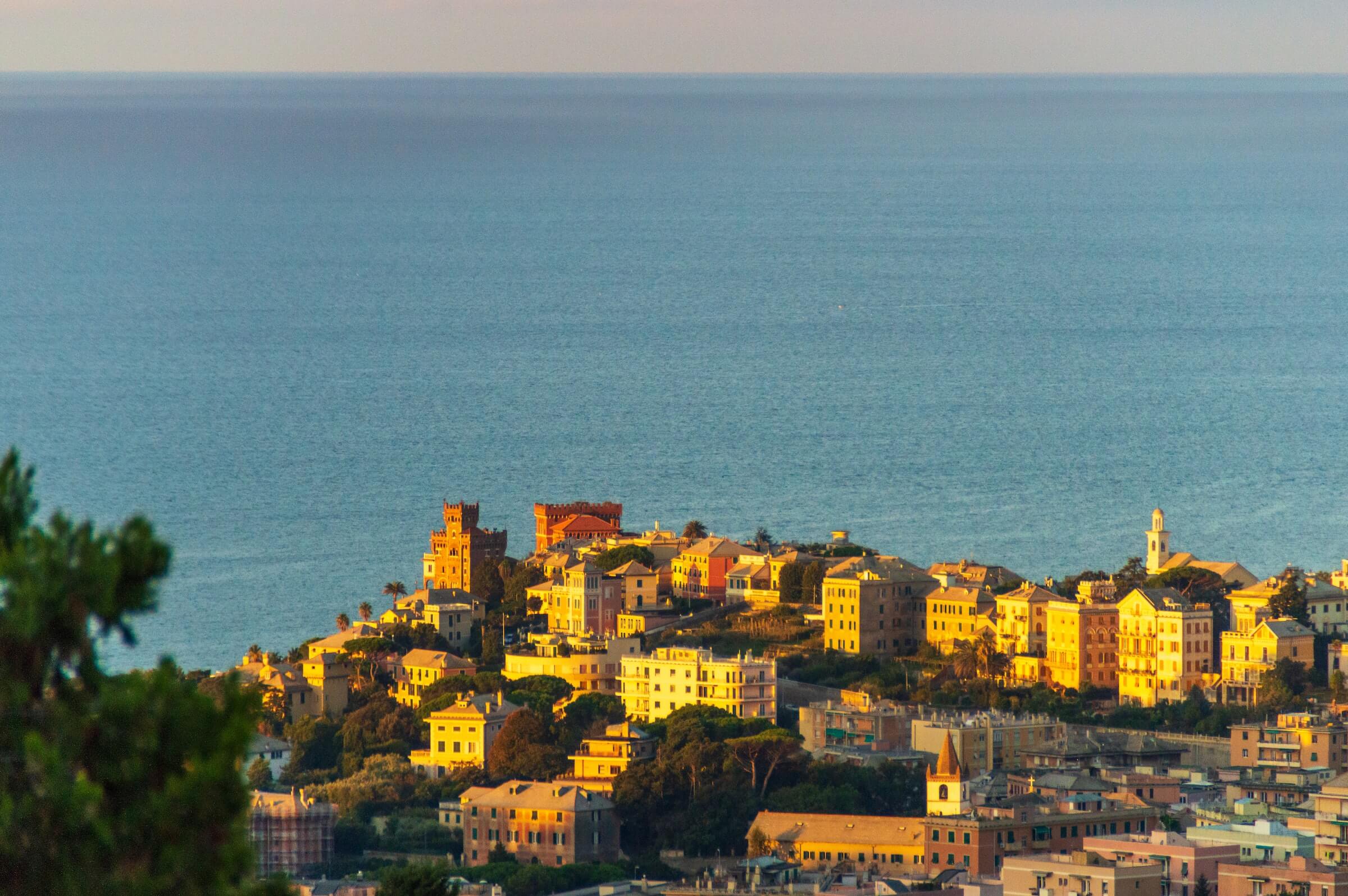 NBS EduWORLD is funded by the European Union (Grant Agreement No. 101060525). Views and opinions expressed are however those of the author(s) only and do not necessarily reflect those of the European Union or the European Commission. Neither the European Union nor the granting authority can be held responsible for them.